Hello dear readers,
this post is dedicated to one of my beloved things- Middle-eastern culture and Ancient Egypt mythology. Goddesses, Harem fashion, Alexandria, Macedonian empire, and all the ancient kingdoms in general. I'm deeply in love with all the things mentioned, and I've got a lot of the books about it. I've read about these topics a lot during high school. I also bought a golden snake that is accessory for the hand, as well as the snake ring. I'm in love with it!
The dress I'm wearing in the pictures perfectly matches my side of the story. I needed a veil and a bit more jewelry, with the Bindi on my forehead to look like an Indian woman. I'm crazy about Indian culture as well. I've done some pictures in Indian style, and soon after this post I'll show you the pictures. I remember wearing the Bindi (tattoo that decorates women's foreheads for cultural and traditional purposes in Indian culture) in high school, matching the color of it with my clothes. Whenever I'd wear something green I'd put a green dot, or black dress with black dot. My teachers found it weird:)
Of course, I mix all what I like so that it could be wearable and pretty connected to my style, like these Middle-eastern elements. You all know I'm crazy about the floor length dresses, in a combination with silky and lacy veils. I love that distant oasis look, Sahara's magic touch.
I'm going to show you another pictures in one of the future posts in the same dress, with the different location:)
Till then, enjoy in this post and beautiful summer nights. Thank you for the feedback!
Wish you a great forthcoming holiday! I'm looking forward to going home and enjoying nature:D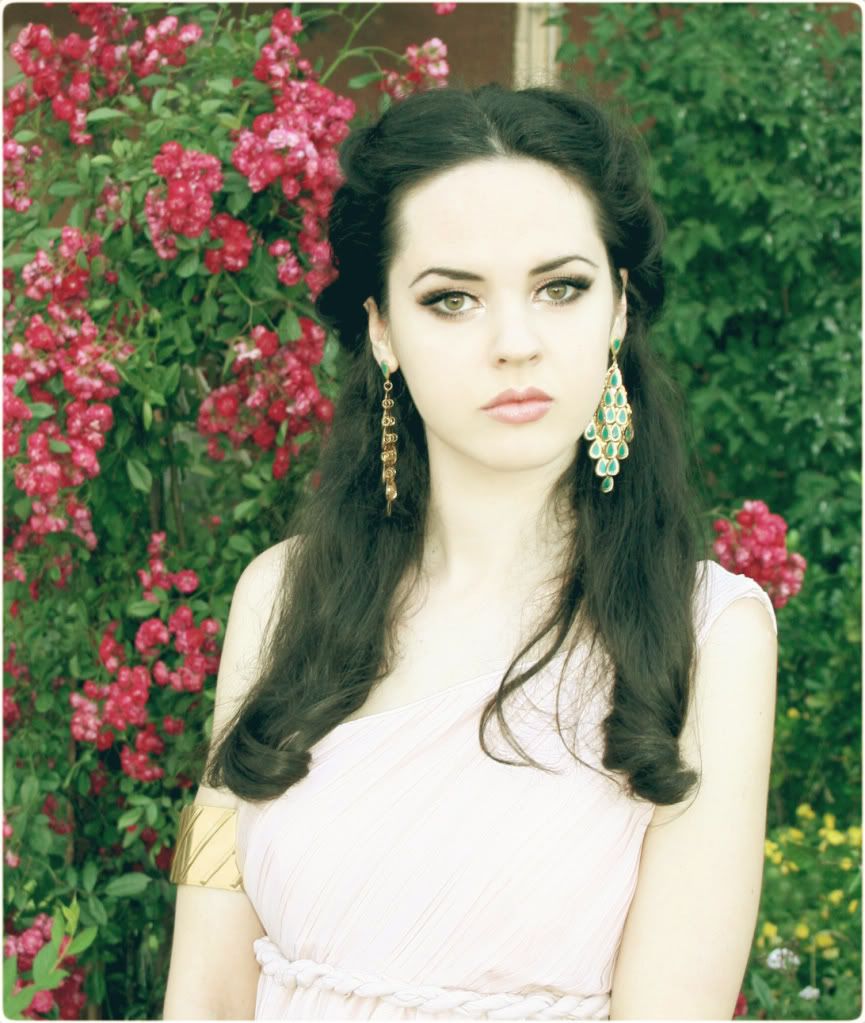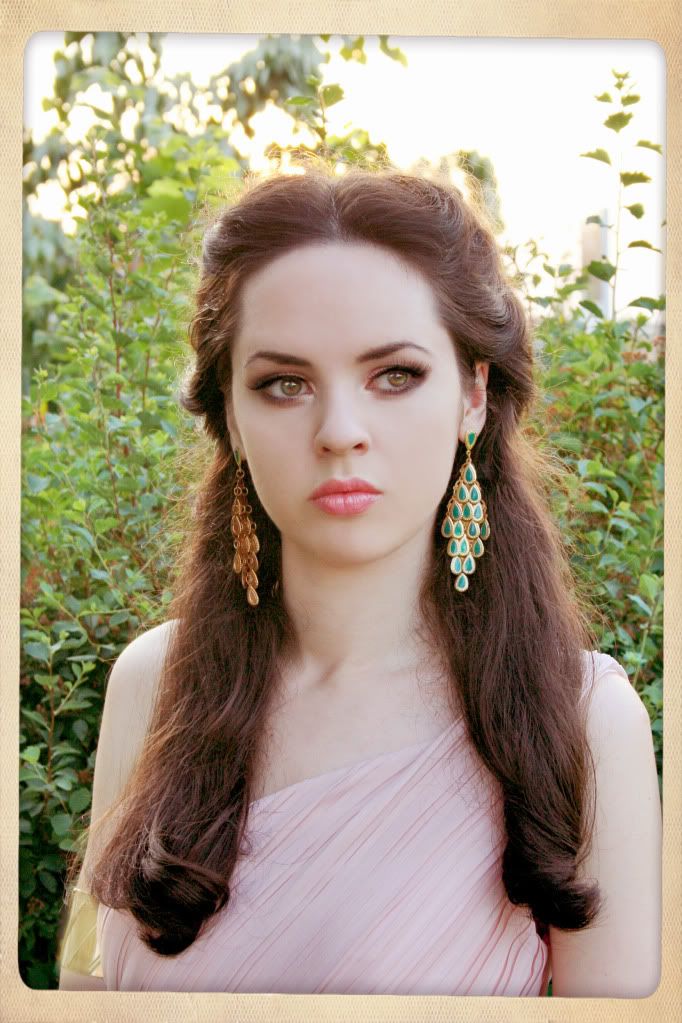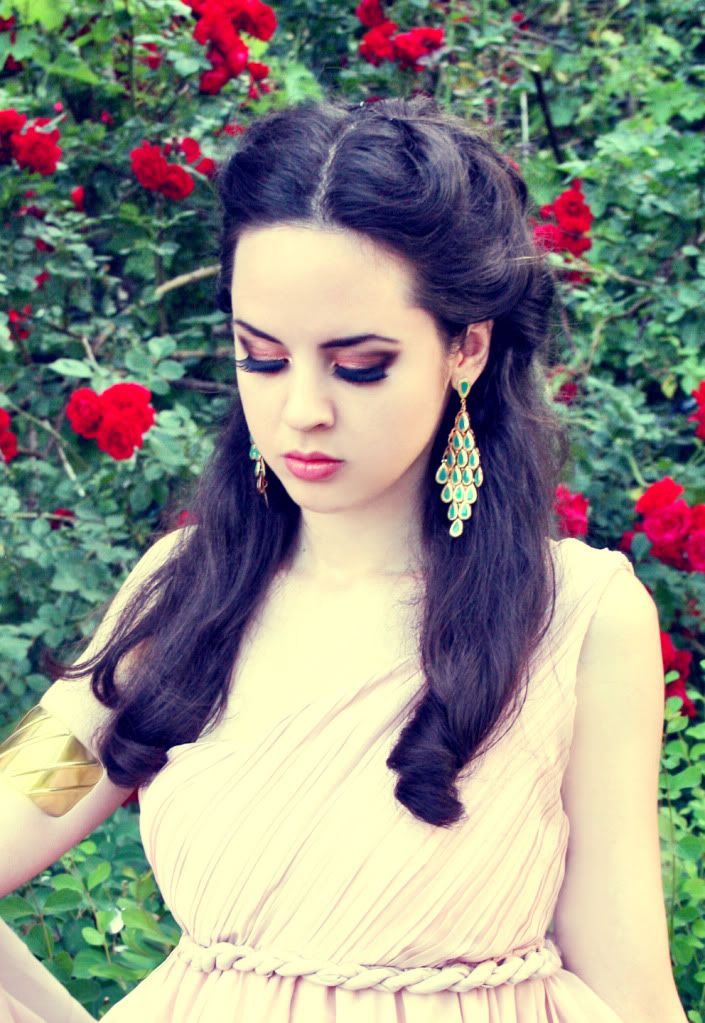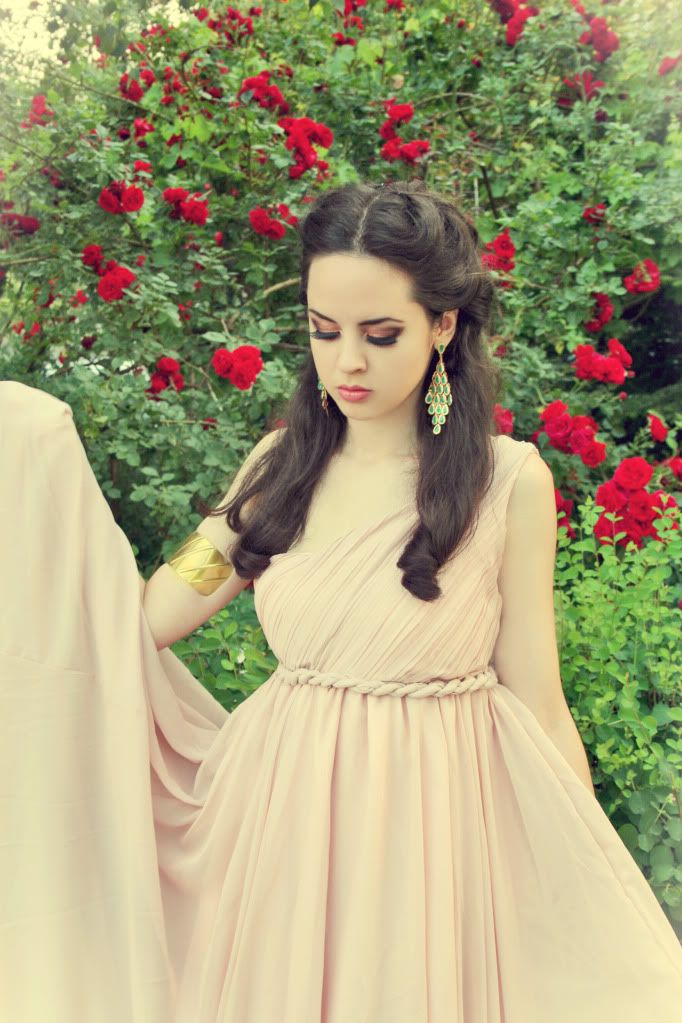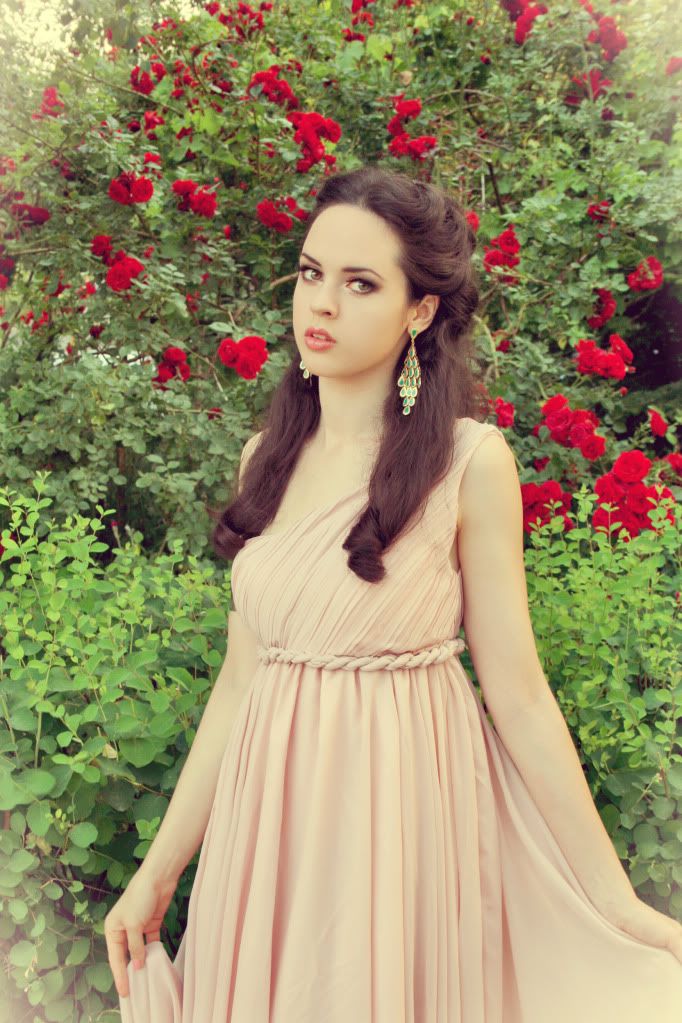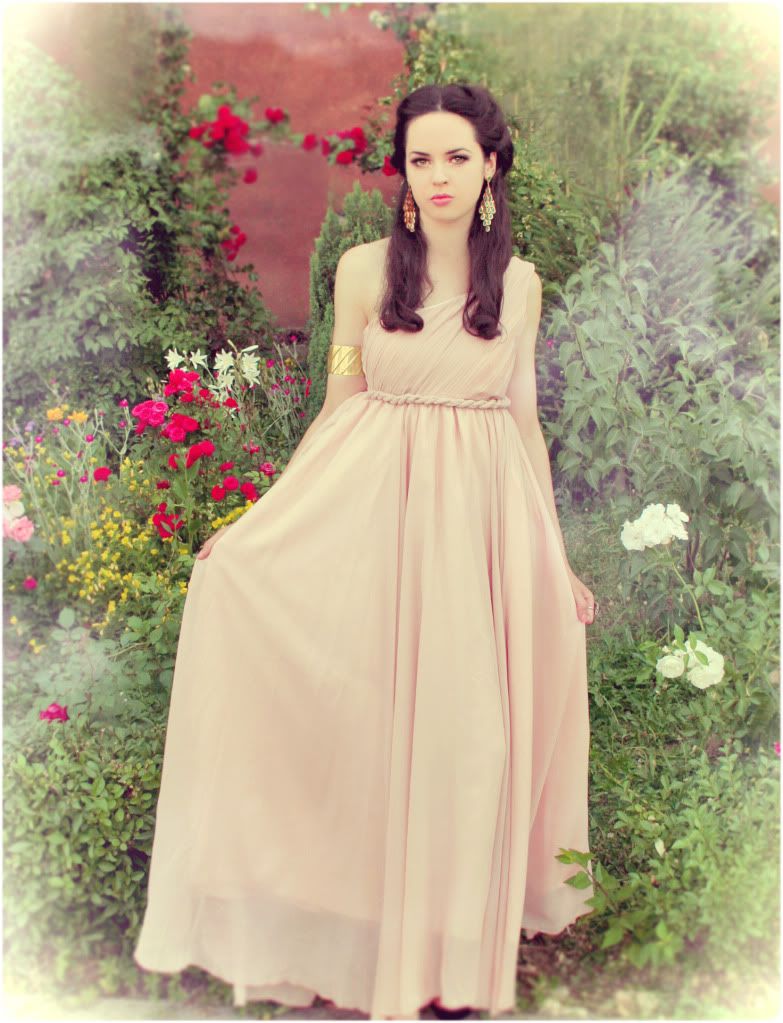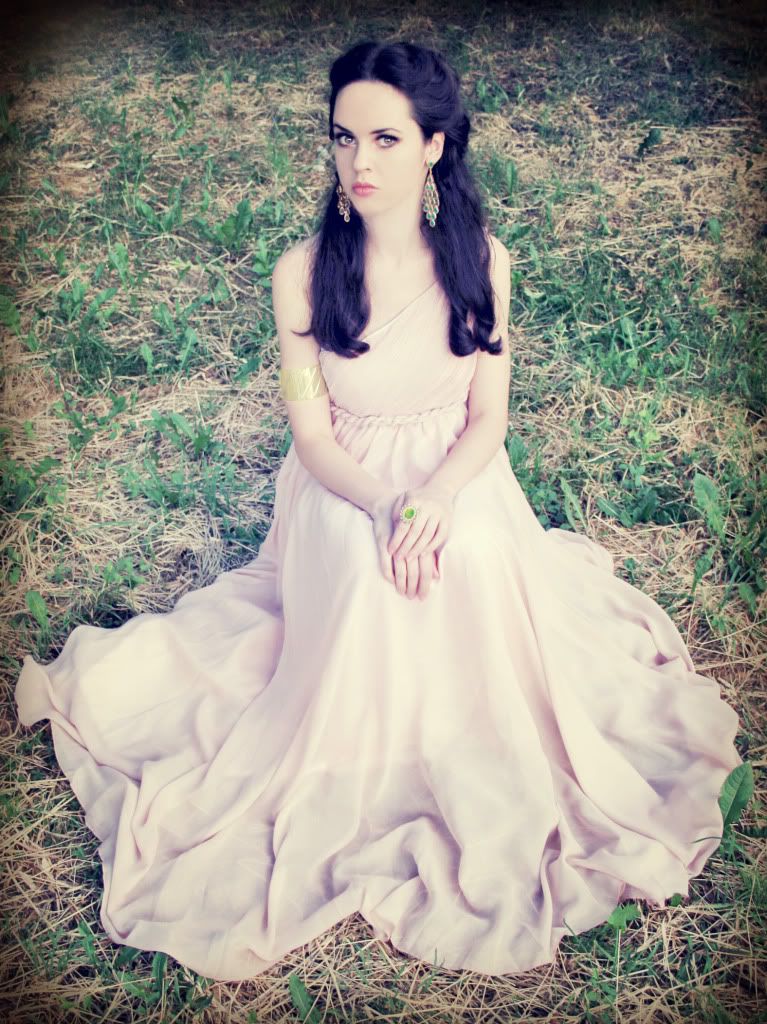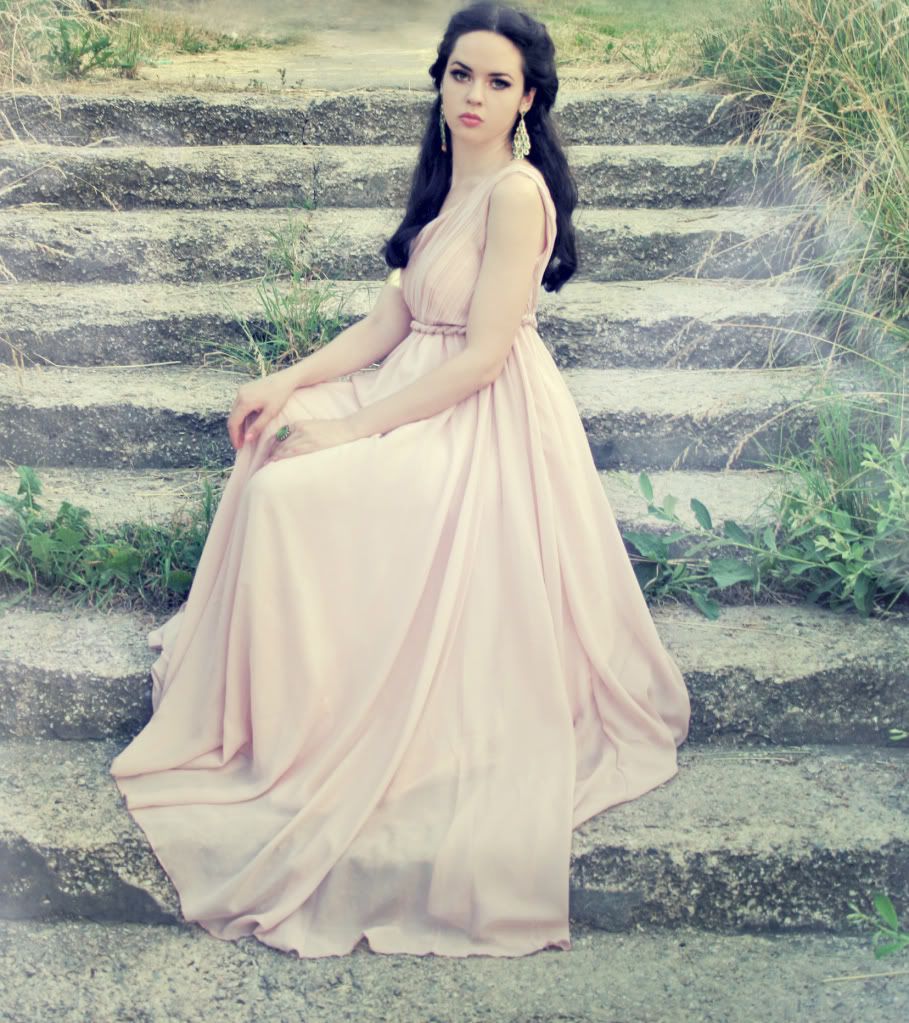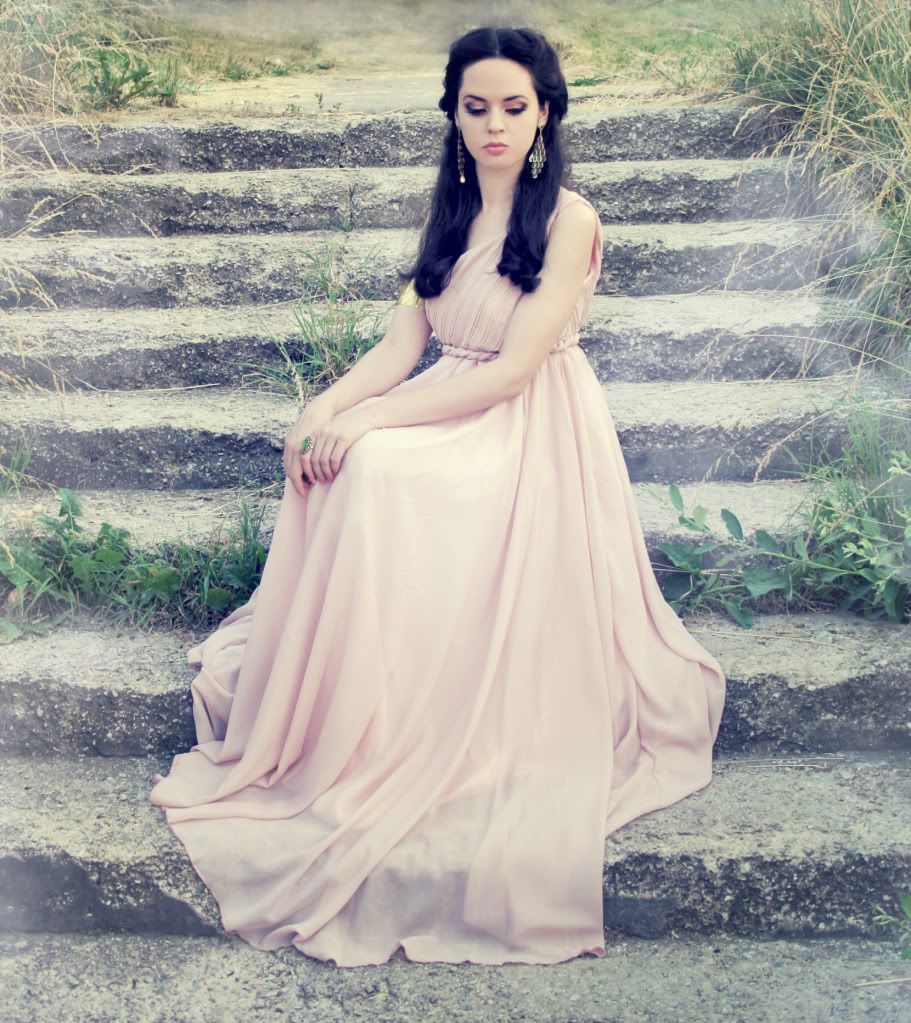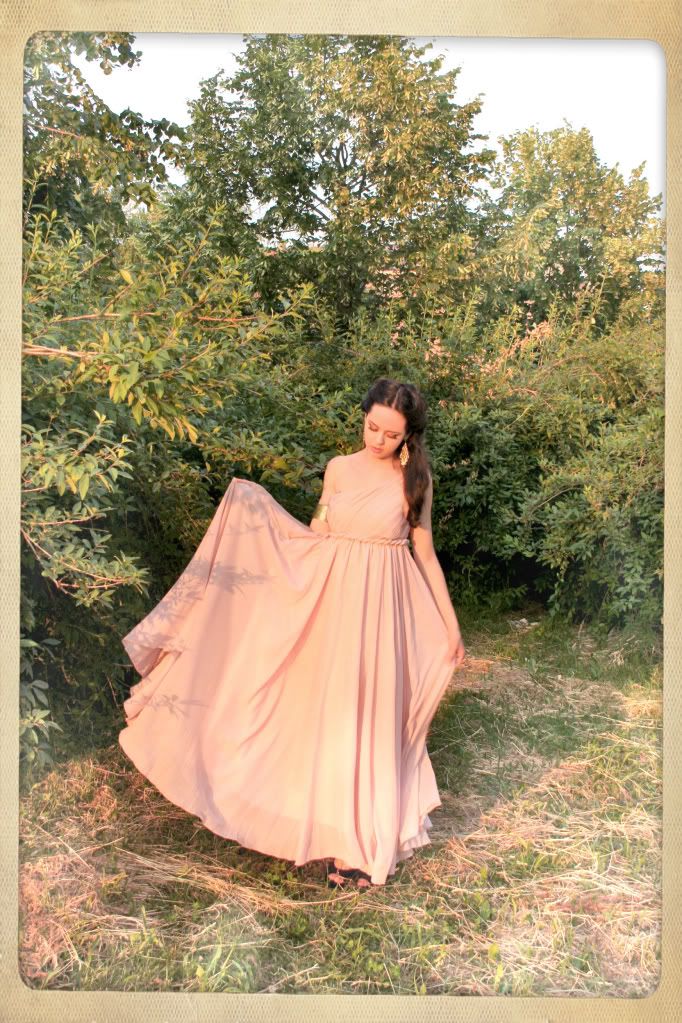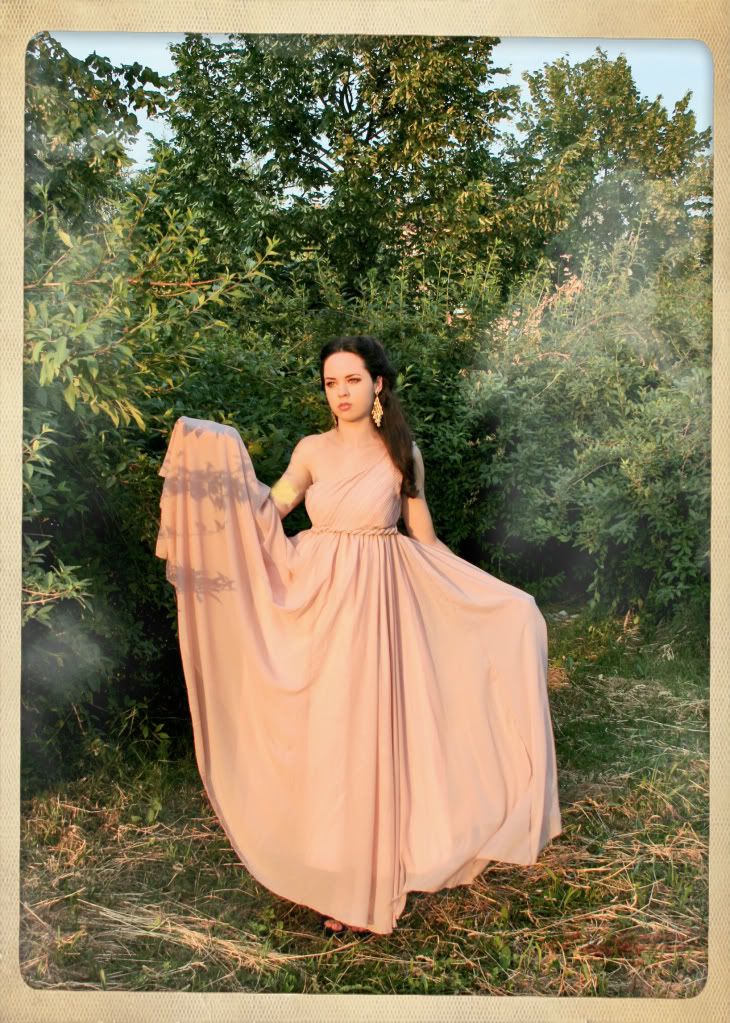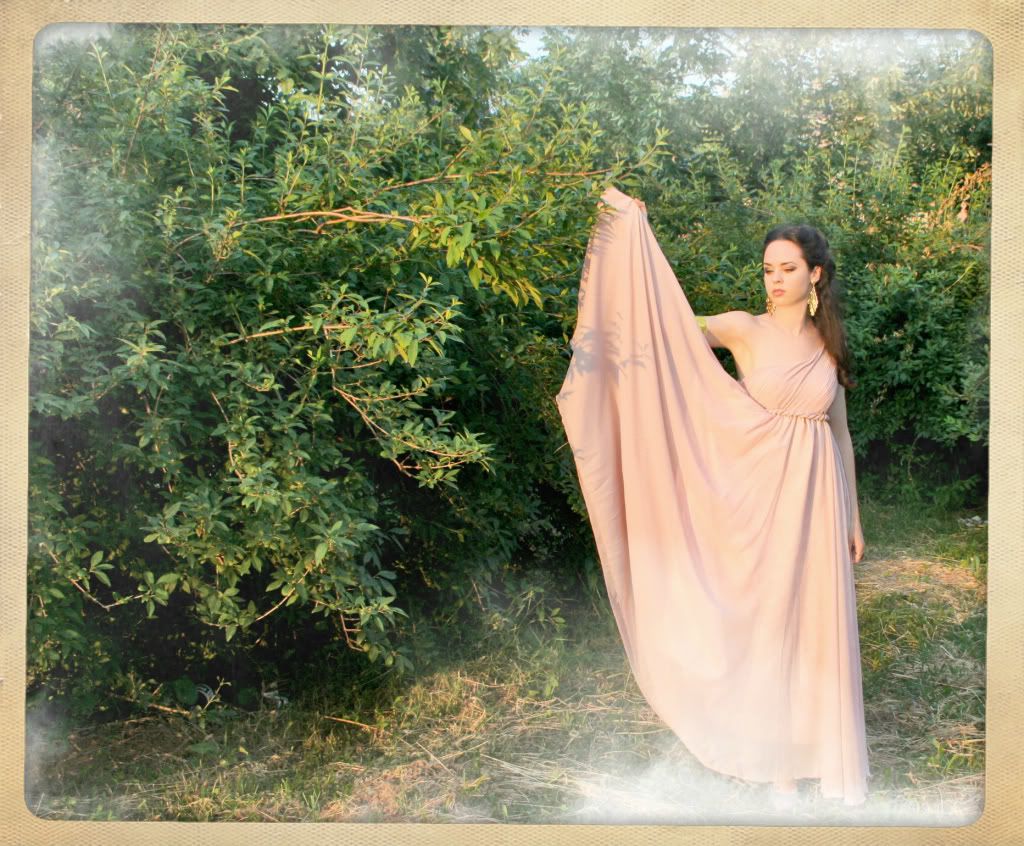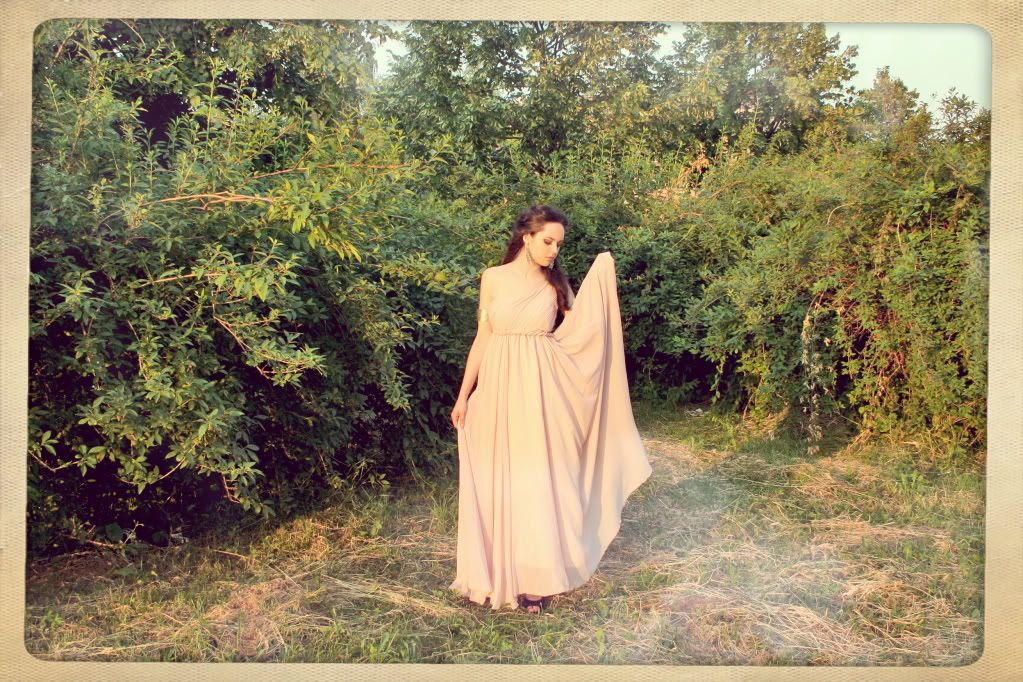 Hugs and kisses
Taida