I'll just post the pictures of the red dress I bought recently. After finishing my post I will go to sleep as I haven't been sleeping longer than a couple of hours for a week. I'm so tired.
I must say that I adore this dress!:) And as I've been writing about red
here
, I won't write the same things again, as I really adore red color.
I was in a rush so I really didn't pay that much attention to details as I usually do, and I know that you are used to editorial like outfit posts:)
Here's the outfit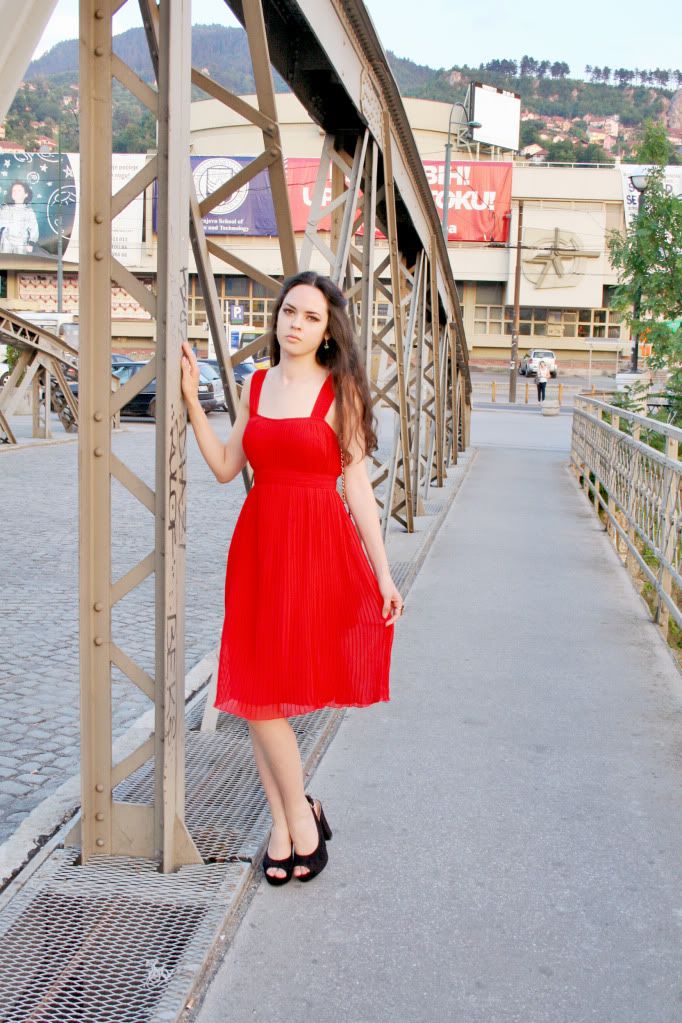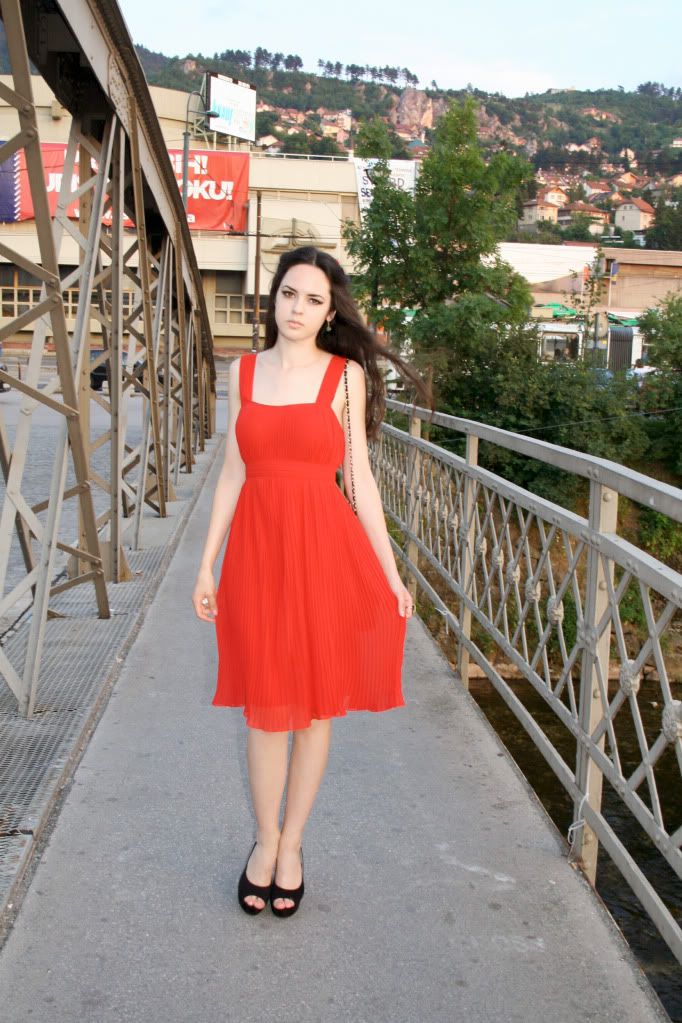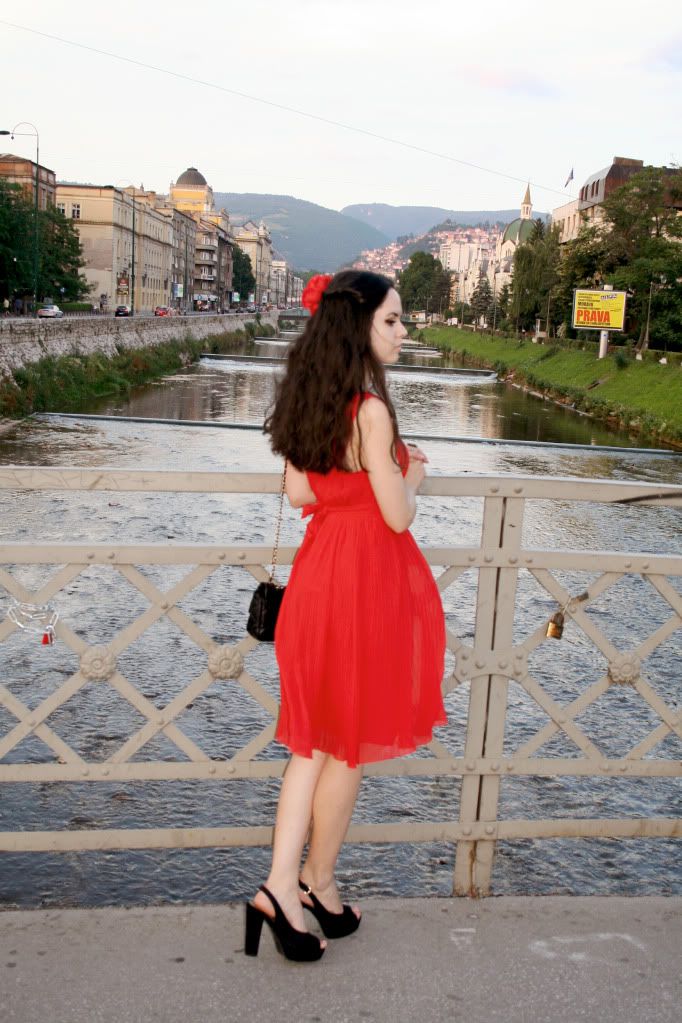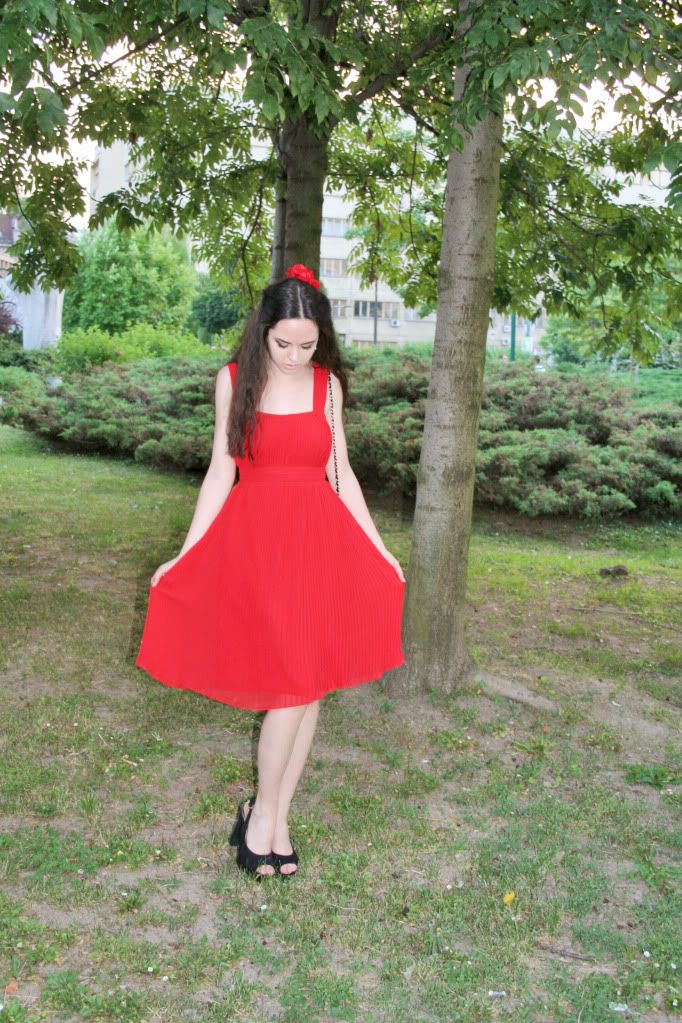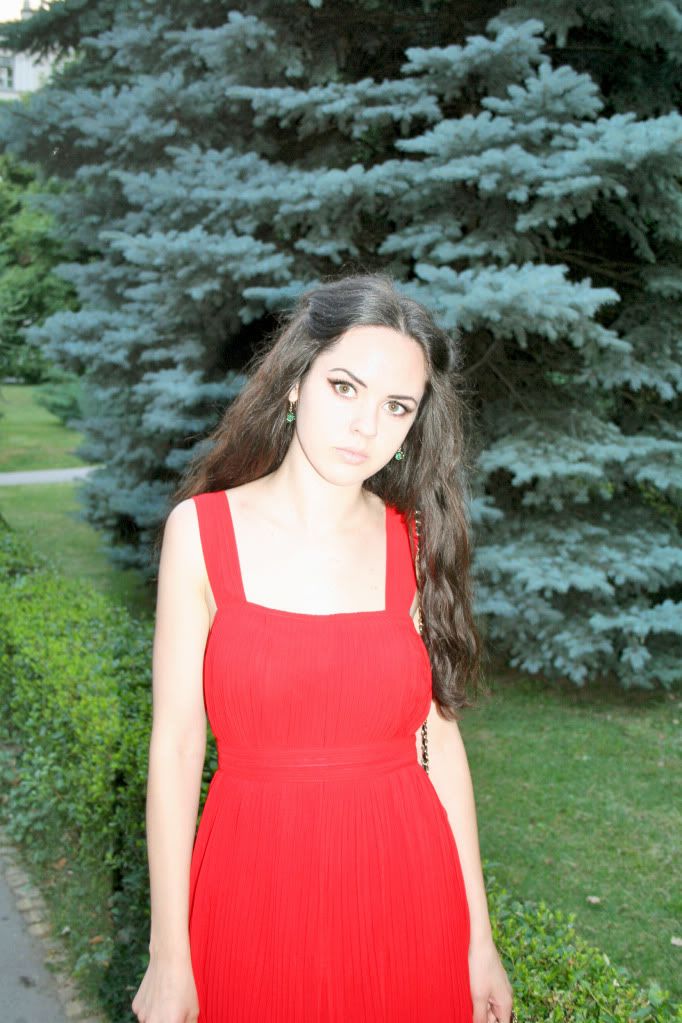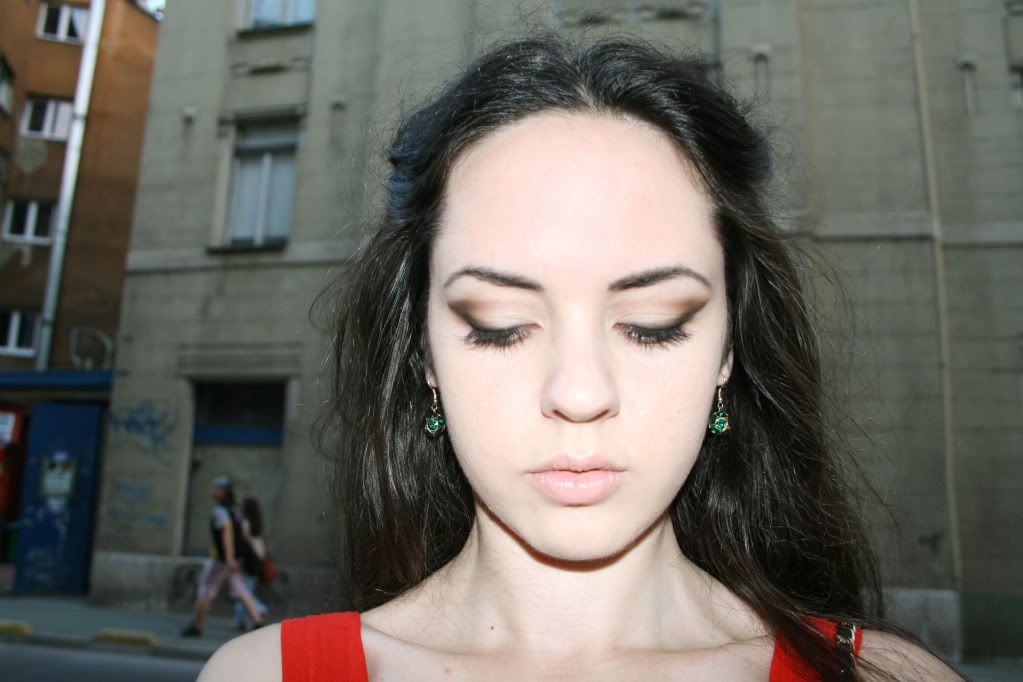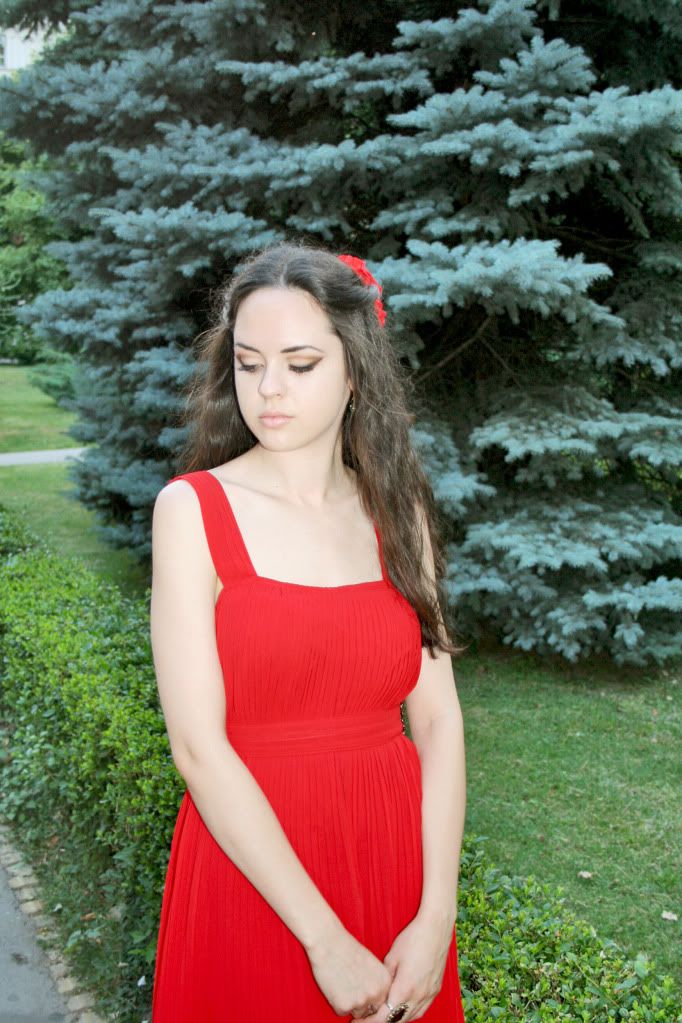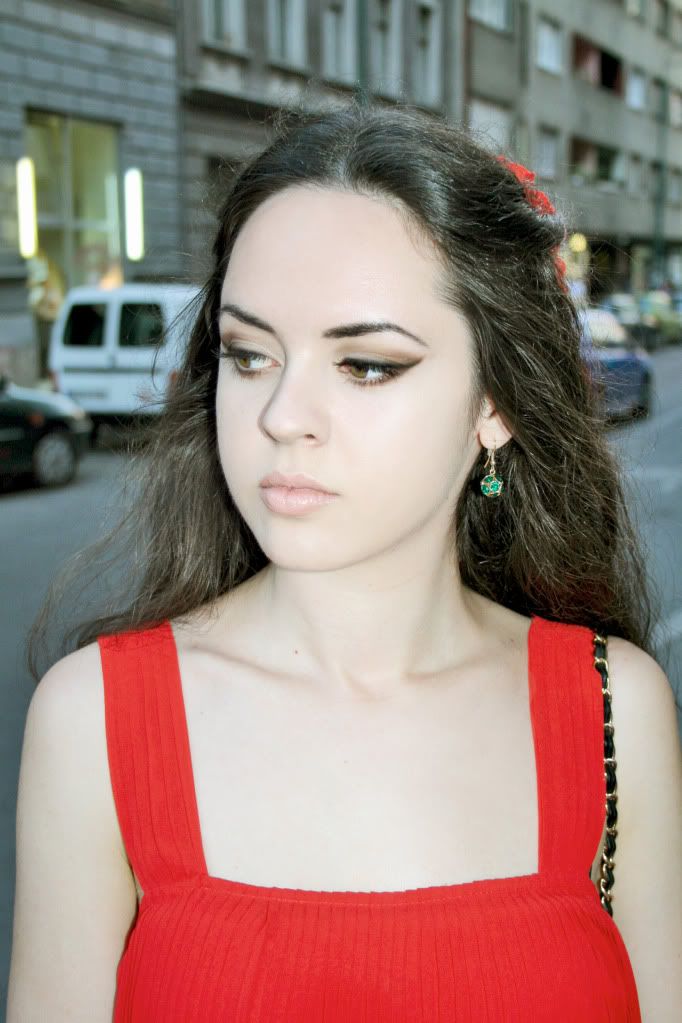 Dress-Zara
Heels-Parfois
Ring and eaarings-Six
Rose-Accessorize
Bag-Lindex
Hugs and kisses
Taida