I'll post a few pictures of the outfit worn yesterday. I almost forgot to take some pictures and show you the outfit, but luckily, I managed to take some pictures. The time passed quickly as if we spend no more than half of an hour, although we were together more than 3 hours.. Chatting and having fun. We had almost the same gathering a couple of months ago, which you can see
here
The only difference of this gathering is that there were only 4 of us,
Emina

,

Vladan

,

Mala bijela gospodjica
and I. If you didn't check out their blogs, do it now! You won't regret it:) Emina owns Vintage shop, and if you want you can check out her
fb page
, I'm sure you'll find some wonderful things.
Here's a short video we made-
http://www.youtube.com/watch?v=x4NW9GpCA1Q&feature=youtu.be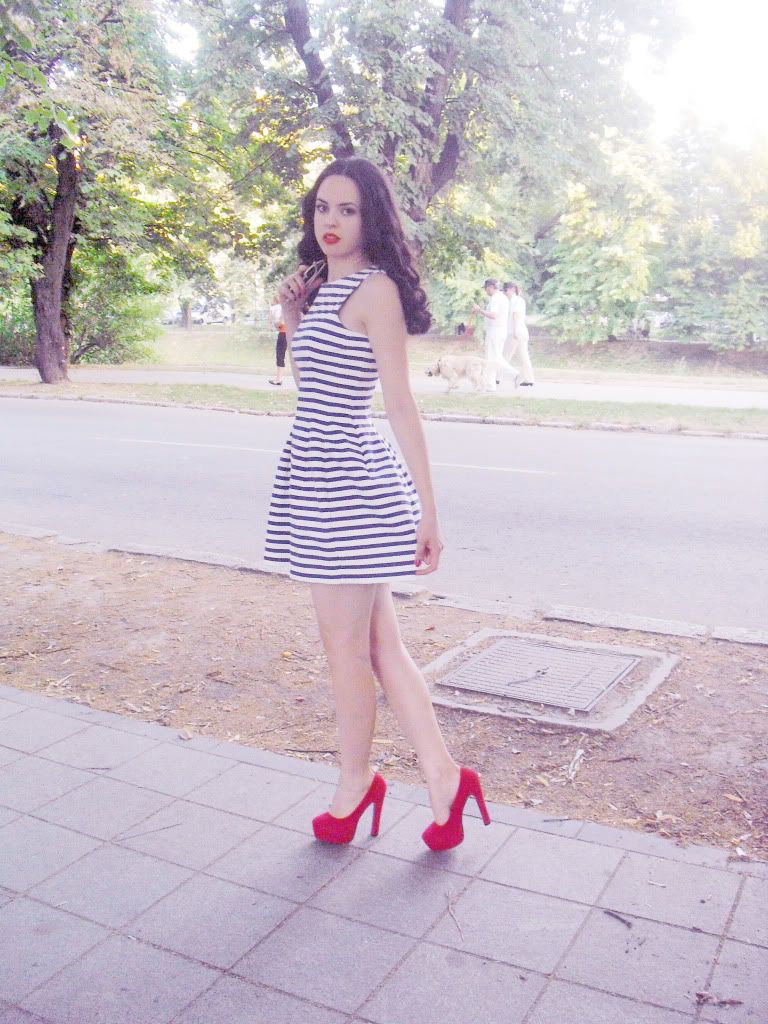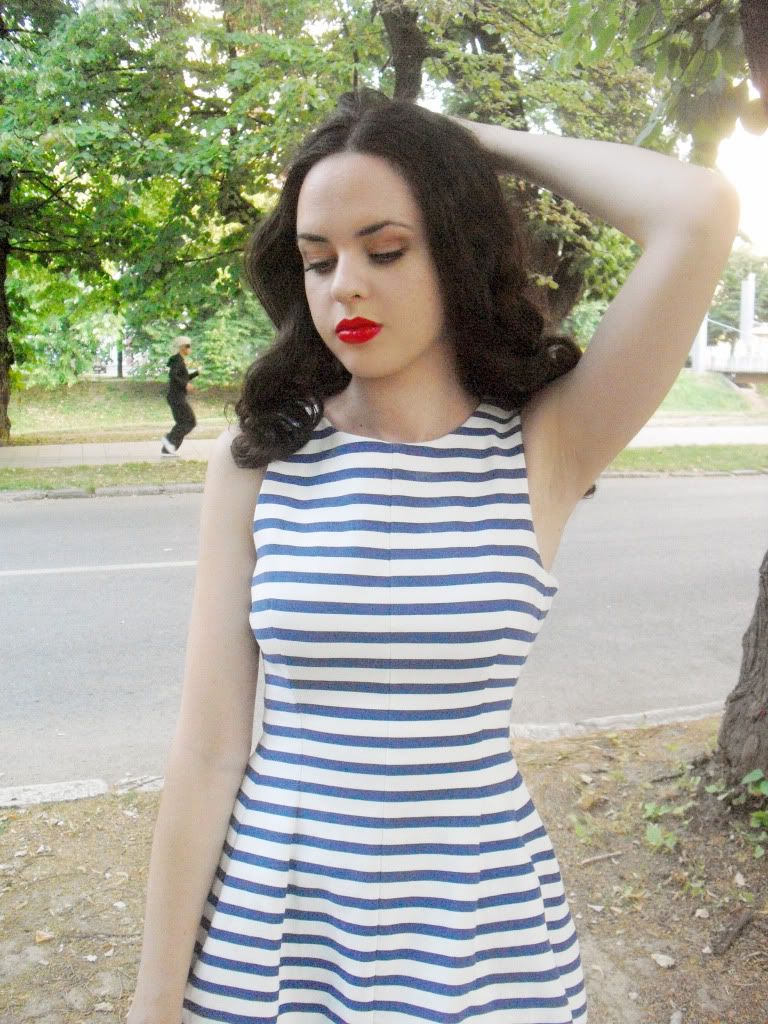 My halfmoon nails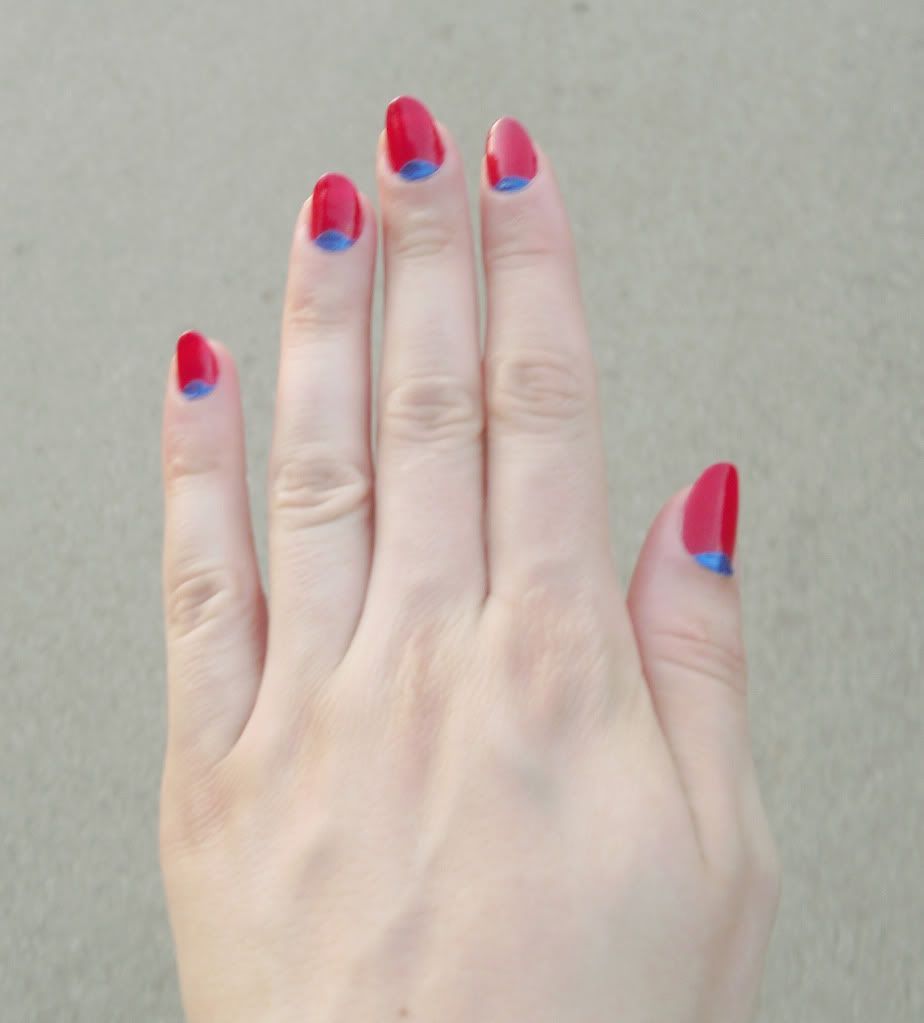 Dress-Zara
And here we are together:)